Mythsinart Visionary Art Store
Framed Artworks and Prints
Vendor:

Regular price

From Rs. 2,500.00

Regular price

Sale price

From Rs. 2,500.00

Unit price

per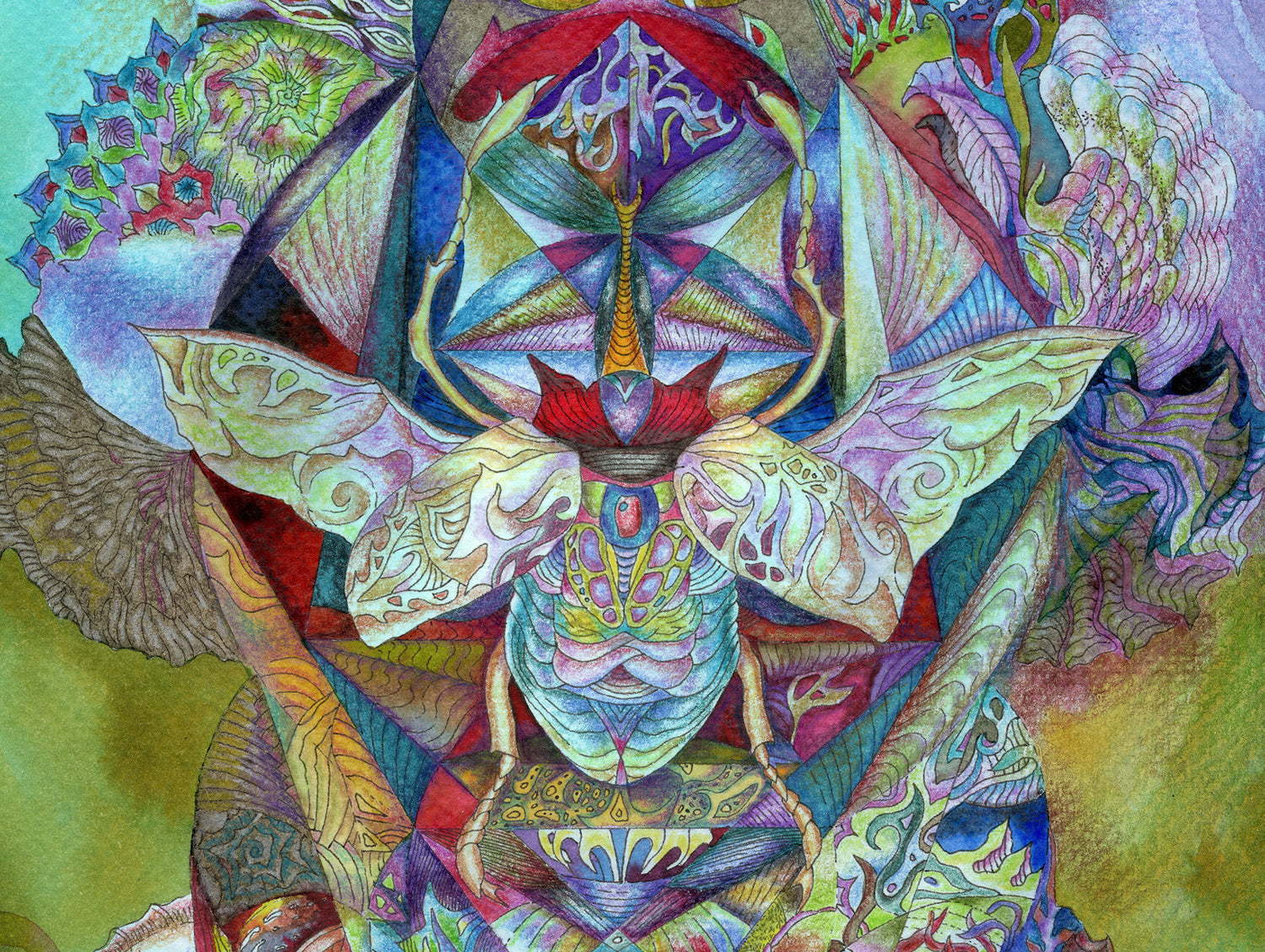 Visionary Art
Visionary art is a way of expressing the unseen, the intangible, and the ineffable. It gives form to the spiritual, the mystical, and the divine. It is often created from a place of deep personal connection and insight, and it shares the artist's own inner journey with the world.
Visionary art can be both beautiful and challenging. It is a source of inspiration and hope, but it can also be a reminder of the darkness and shadow that exists in the world. It is a powerful tool for transformation, helping us to see the world in a new way and connect with our own inner divinity.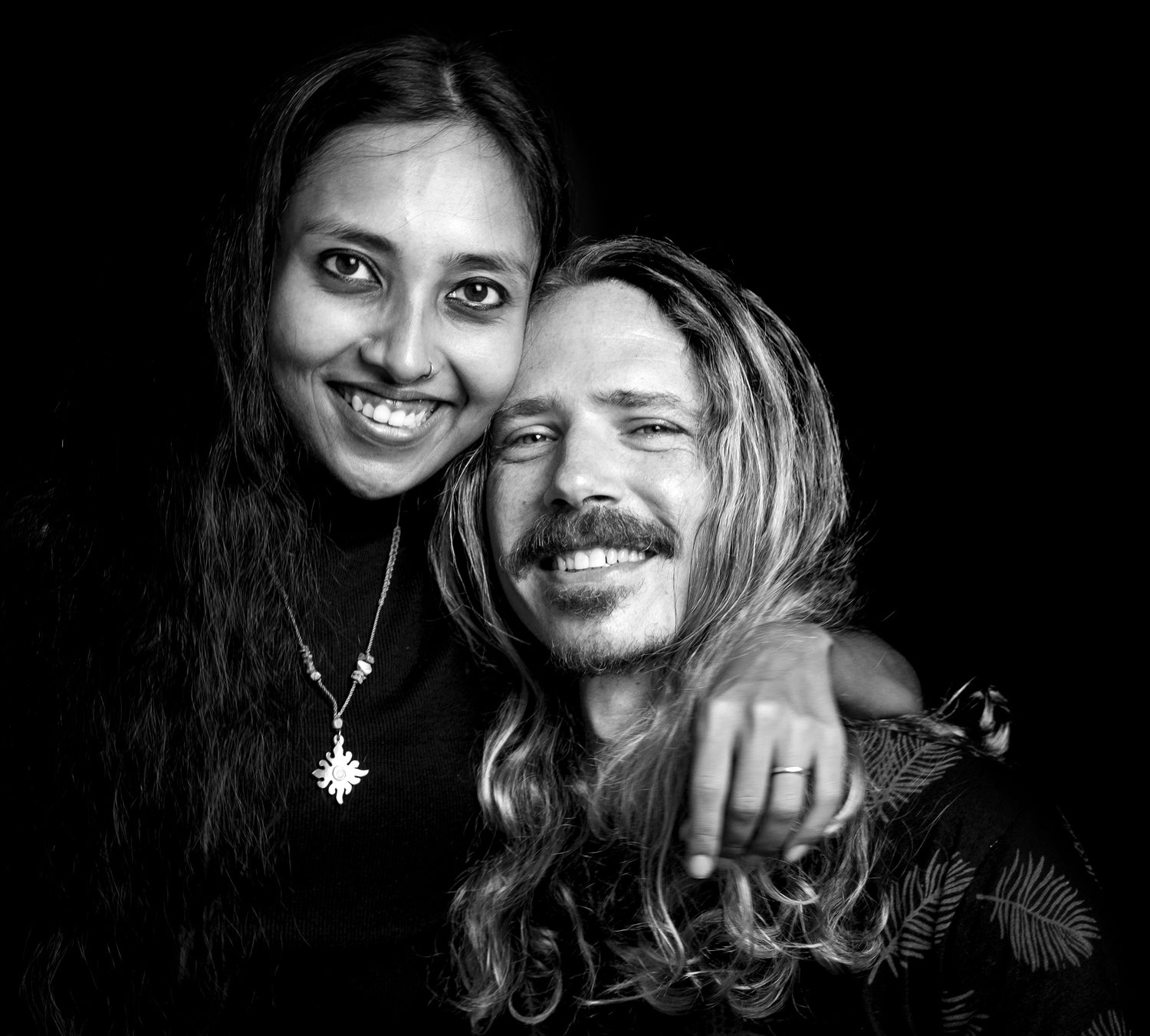 Mythsinart was founded in 2020 by Pujasree Burman and Kevin Hauser, in the international community "Auroville" in south India. Our paintings are done with water color on paper with fine line detailing and occasionally gold leaf highlights. We love spending time out in nature, camping, trekking, fishing, diving and surfing and these adventures are our greatest source of inspiration. This world is so full of beauty and we hope our work will bring some of this magic into your life! So come on a journey with Mythsinart! Let our work transport you to a world of magic and wonder.
Myths-in-art
The combination of the words "myth" and "art" in the name Mythsinart suggests that the artists are creating work that is both spiritual and visionary. Myths often have a spiritual dimension and can be seen as a way of connecting with the divine. Art is a way of expressing emotions, exploring ideas, or simply making the world a more beautiful place. The name Mythsinart conveys the artists' intention of infusing spirituality and visionary elements into their creations. Embracing the belief that art can act as a divine conduit, they strive to inspire others to unearth their inner truths through their work.